Into the Mud – Nude Scenes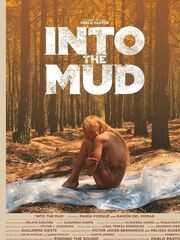 A young woman wakes up naked in the middle of the woods. After the initial confusion and after verifying that she's hurt, she discovers a fisherman and hunter who will not easily let his new prey escape. Let the hunt begin.
New Nude Videos from Into the Mud
Discover sexy and nude scenes from Into the Mud on qceleb. This movie have 1 video on the site. You can find boobs, butt, pussy and full frontal scenes with Maria Forque there.