Camping (Series) – Nude Scenes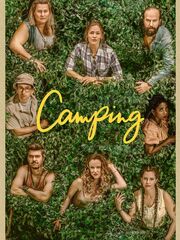 A not-so-happily married couple's meticulously planned camping trip is derailed by uninvited guests and forces of nature, turning the weekend into a test of marriage and friendships.
New Nude Videos from Camping (Series)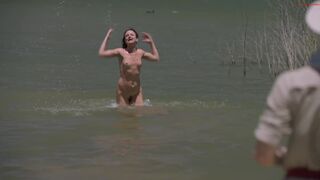 HD
Juliette Lewis nude – Camping s01E01 (2018)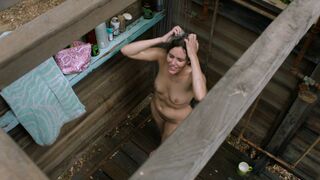 HD
Ione Skye nude – Camping s01e03 (2018)
Discover sexy and nude scenes from Camping (Series) on qceleb. This show have 2 videos on the site. You can find boobs, butt, pussy and full frontal scenes with Ione Skye, Juliette Lewis there.