Amuck! – Nude Scenes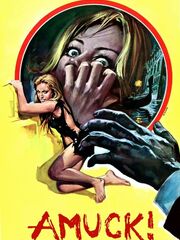 Greta Franklin, a beautiful American blonde, arrives on an island near Venice and rings the door-bell of Richard Stuart, a famous novelist who lives in a beautiful house with his wife Elonora. She manages to be hired as Richard's new secretary, the former one having disappeared without a trace. What Richard and Eleonora do not know - yet- is that Greta has a secret motive for taking the job: not only did she know Sally, her predecessor, but she was her lover...
New Nude Videos from Amuck!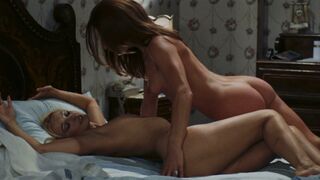 Barbara Bouchet nude, Rosalba Neri nude, Patrizia Viotti nude – Amuck! (1972)
Discover sexy and nude scenes from Amuck! on qceleb. This movie have 1 video on the site. You can find boobs, butt, pussy, full frontal, lesbian and sex scenes with Barbara Bouchet, Rosalba Neri, Patrizia Viotti there.